A company that has earned international renown for its artificial lagoons sees big promise in Mexico, where it has plans to develop 50 lagoon projects, an investment worth US $10 billion.
Amsterdam-based Crystal Lagoons already has five projects in Mexico, the flagship among them being the Diamante Cabo San Lucas, a $680-million development where the company installed a 4.5-hectare saltwater lagoon.
"Crystal Lagoons is an innovative company with a great track record of developing large, clean and safe swimmable lagoons at top resorts around the world," said Diamante CEO Ken Jowdy."Creating a unique recreational family lagoon as a complement to our spectacular oceanfront and dunes will heighten the Diamante experience," he said.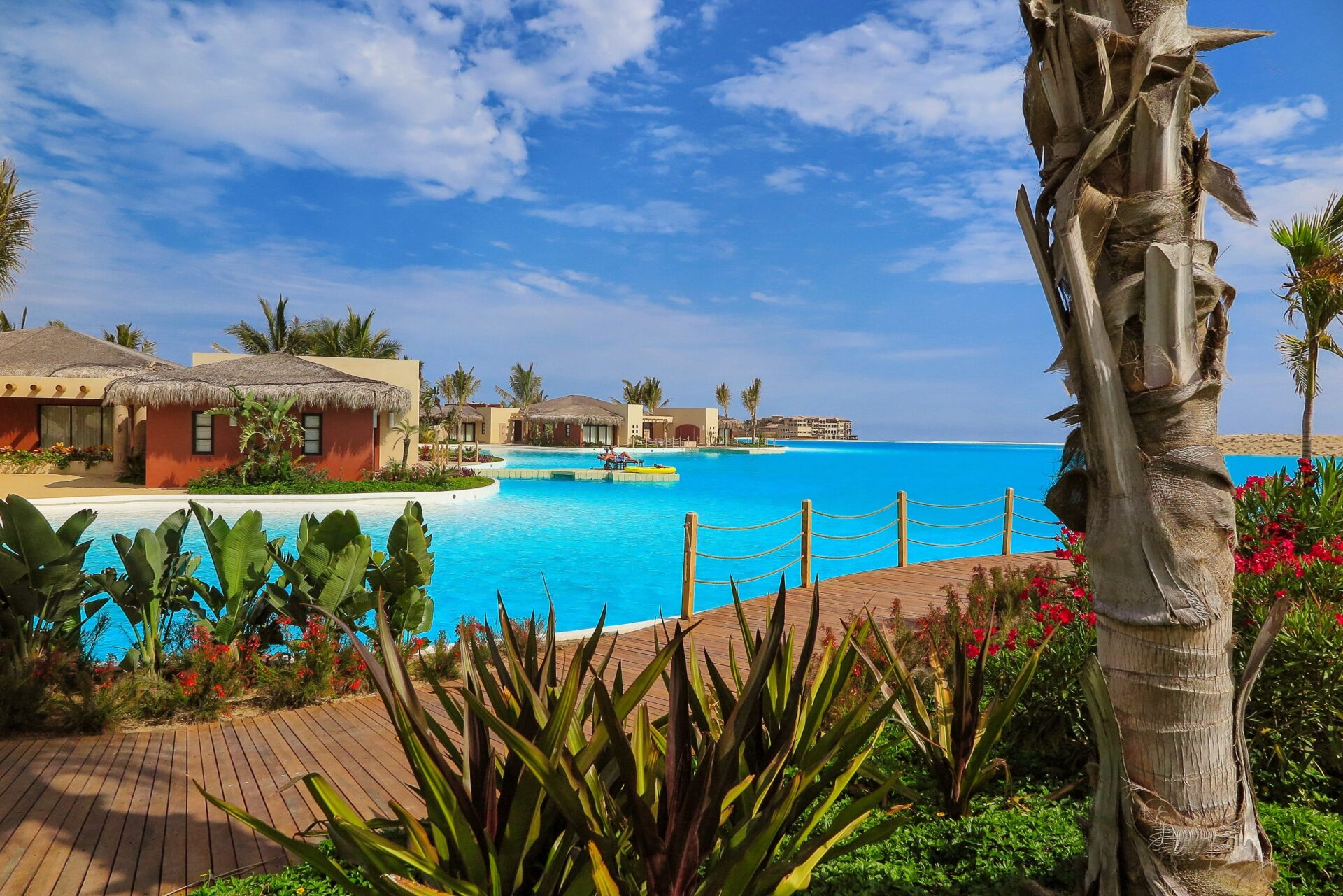 In two weeks, the 1,800-room Hard Rock Hotel in Cancún will boast its own 2.2-hectare lagoon, and the company expects to sign another seven contracts in Mexico in the short term with lagoons in the State of México, Puebla, Querétaro, Los Cabos, Veracruz and Cancún, representing joint investments of US $1.2 billion.
The company's recently opened Mexico office will also oversee projects in Central America. Founded in Chile in 2007 by biochemist Fernando Fischmann, Crystal Lagoons stands out for its inexpensive lagoon-making and conservation techniques. Its success is evident in its portfolio: to date, it has built 300 projects in 60 countries.
The firm's lagoons, saltwater or fresh, are remotely controlled: data is collected by sensors on site and then transmitted to centralized receiving equipment for monitoring. The water is disinfected using UV rays, and water levels are maintained regardless of evaporation or low rainfall.
The technology allows for significantly fewer chemicals and less energy compared to traditional pool systems, resulting in lagoons of unlimited size with very low construction and maintenance costs.
CREDITS: Mexico News Daily